See What Our
Happy

Clients Are Saying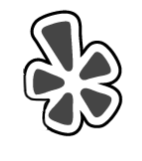 Adrianos F., Burbank, California

"As a personal injury firm, we know the importance of having adequate insurance coverage. If you are in need of an upgrade in coverage or are simply looking to explore your options, look no further than PrimeWest Insurance. We recommend them to every client because we trust their team to provide great insurance services. Adrianos himself received an insurance overhaul and could not be happier."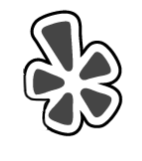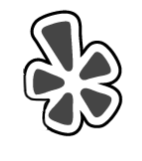 Marisela G., Van Nuys, California

"After being dropped from our previous insurance, I knew my insurance rates would be sky high. I was shopping around, and Allstate offered a $680/month policy for two cars . Luckily, my friend recommended I call Prime West. I finally did and PrimeWest was the forthcoming of the best news I'd gotten all week after shopping around for countless auto insurance quotes. I was quoted over the phone in less than 10 minutes and was ensured that they found any discount that was possibly applicable. Without hesitation I called back and paid on the spot for the new policy that was half the price of the Allstate "deal." They were so courteous, honest, and relatable over the phone. It is safe to say I will recommend anyone possible for their services."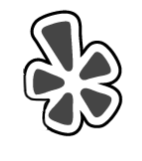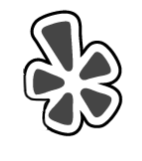 Cheryl K., Los Angeles, California

"I have my auto, homeowners and personal umbrella policies with PrimeWest Insurance. I had other insurance and I had them look over my policies, they reviewed them and came back with a quote. They saved me over $800 a year with the new polices. The team is professional, kind and is patient with all your questions. If you ever need insurance needs, I would highly recommend PrimeWest Insurance, Brokerage."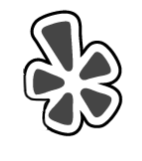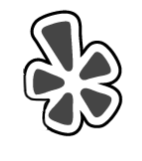 Mariely M., San Francisco, California

"I have been a customer for 5 years and always get the best help from Herman. So helpful, get best rates and gets job done fast. Would definitely recommend them for insurance. If you want great customer service and great insurance rates, contact Herman."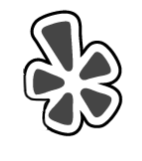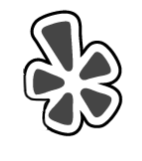 Giovanni B., Los Angeles, California

"PrimeWest is fantastic! Specially John Leyva for helping me save on my Mercury auto policy and for helping me find renters insurance. I now have both, and I am still saving on my bill. He answered all my questions and always replied to my emails quickly. Thanks John!"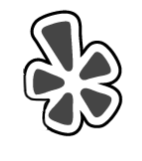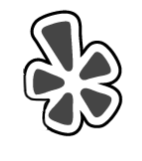 Alexandria C., Camarillo, California

"I was contacted this morning by Mari regarding my account. There was an issue with my payment not being received. Of course, my first reaction was to be concerned as I don't want to lose coverage, but I was assured by her that this would be resolved quickly. And it was! Mari was on top of it! She did some research and found out where there was an error & problem solved! I appreciated the sensitive approach she took with this matter & her professional manner."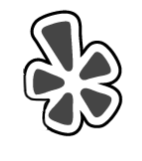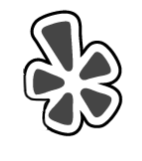 Steve T., Torrance, California

"I've been a customer of Prime West for over 10 years. I've worked with multiple agents from the office. They always answer my questions and communicate quickly. I highly recommend them. Thank you, Herman!"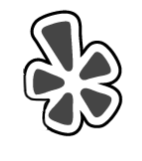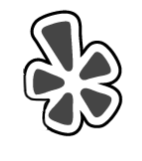 Miguel C., Oxnard, California

"After being with AAA for over 20 years I must admit I was VERY hesitant about leaving or even opting to look at other insurance carrier options. Well after being referred to PrimeWest Insurance, I must say that I was not only impressed with their professionalism and honesty, that after giving them an opportunity to provide me a quote, he not only offered me a better rate, but also better coverage with full explanation of what I was looking at having in comparison to my previous policy. I must say that I am glad that I have made the change and will gladly and highly recommend PrimeWest Insurance Brokerage, to both Friends and Family."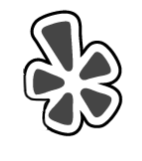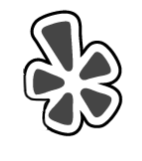 Breona H., Glendale, California.

"I have been working with Gabby since I purchased insurance with PrimeWest Insurance Brokerage (Mercury). She has been excellent. I usually submit requests online and I always have a response to my questions almost immediately. Gabby really cares about the customer and wants to give the best deal. PrimeWest is great, and I plan on sticking with them for the long run."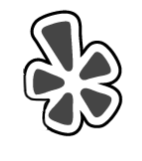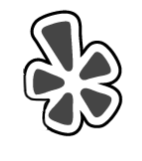 Alexandra C., Studio City, California.

"I thought I knew it all when I signed up online for auto insurance online! Primewest turned out to be the brokerage once I purchased the insurance. A couple of months later I received a call from Gabby. We started talking and she started going over the policy. Long story short ME, "Miss Know-It-All", didn't know anything because after our phone conversation she was able to lower my rate by $70 a month! She's always kept me in the loop when underwriting would call and had my best interest at heart with responses. It's nice to know that there is an extremely intelligent woman who knows what she's doing and cares about taking care of her customers. Don't waste your time looking for other brokers just give them a call and you won't be sorry. I won't post review unless it's worth it! Thank you so much Gabby!"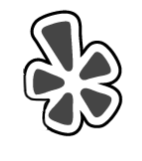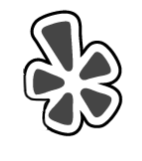 Saffouh D., Los Angeles, California

"Dear Gabby and Chris,
I want to thank you from the bottom of my heart for the excellent service you provide which put me at ease whenever I have an issue or confusion about my insurances through you. I always recommend your services to my friends and family."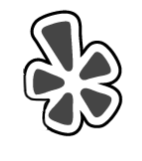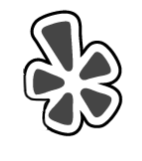 Rhett M., Los Angeles, California

"What a great company. I have used Gabby for my auto and business insurances. It is so nice to be able to communicate with a person you are familiar with who is looking to not only get you the best price but is also making sure you understand what your policies cover."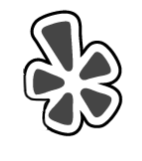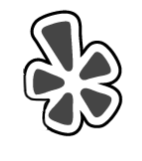 Aldo L., Los Angeles, California

"I been coming to PrimeWest Insurance for years. Gabby provides excellent services for my car insurance. She always calls me or emails me when I forget to make my payment and is able to take the payment on the spot. I truly appreciate their quality in customer service and I'm very forgetful. I appreciate the quality service that I get from PrimeWest, that I have made multiple referrals and all my friends and family love coming to PrimeWest. I would recommend PrimeWest to anyone that doesn't want to hassle with their insurance. Gabby and Chris make it easy and convenient to deal with my insurance services. They are quick to respond, always available for any questions and always make great recommendations. Thanks, Gabby and Chris."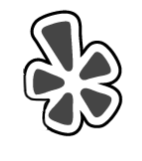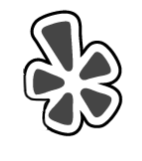 Patricia S., Los Angeles, California

"This is service at its best! I was searching out quotes for car and received the most prompt and excellent from Herman Merchant from PrimeWest. He got right back to me, offered options, and ended up giving him my homeowners policy as well. I am in the service industry myself and know good service when I see it. I expect nothing less than I give to my clients and Herman delivered it. He actually stayed late to get my policies written rather than do it at a time that was more convenient for him. So happy to review them!!!"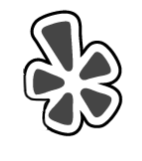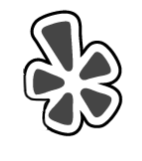 Semarath B., Los Angeles, California

"I went from a $5000.00 yearly auto premium to $2400.00 yearly auto premium. I initially was going to ditch AAA after many years of services for Kemper as they were quoting me a $3000.00 yearly premium, but I decided to try my luck with an insurance agent instead. I'm now signed up with Mercury and It's set to take effect in a couple days. I couldn't be more happier with the service I was provided and I think I may have kept her past her lunch time as her fellow coworkers had all left the building without her! Whoops."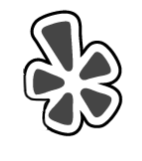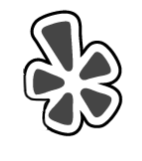 Jessica M., Sylmar, California

"PrimeWest Insurance is top notch! I've been a long-time customer and have my home, multiple autos, and now RV with him! I recommend everyone start with a quote, and you'll be hooked on his phenomenal customer service! I wouldn't go anywhere else!"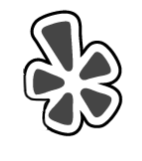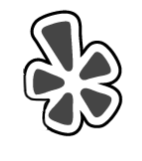 Jennifer B., San Fernando, California

"PrimeWest Insurance is amazing!!!! I can't say enough about them. I had zero knowledge of how the insurance industry worked, Chris took the time (and had the patience) to make sure I got the best possible coverage at the most affordable rate!!! HIGHLY RECOMMENDED!!!!!!!!!"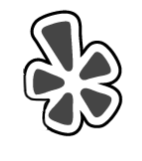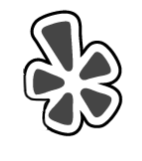 David M., Burbank, California

"Just wanted to let everyone know how great the service is here. No matter how many questions I have, they are always making themselves available to answer them and help me. I even got my co – worker and mom to switch here and they couldn't be happier with their service and rates. 5+ stars all the way!"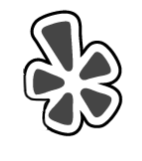 Let us Help You Get
Peace of Mind
Get a Free Quote and Start Saving Today!

Our agency can save you hundreds!